"Keep it Simple" Consulting
Taste

testings

are available on Saturdays,
We are a Mobile Service


Complete Our booking page!


Pay a small deposit on paypal
Local Recreational Center
Denonna before the Wedding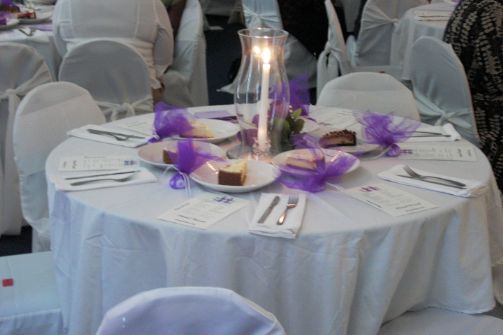 Banquet or Luncheon
Whether or not you are a School, Church,
Ministry, Organization, Group, Family or Individual,
Carter Industry is here to help you meet
your event planning need(s).
Our services are being provided to you
in an effort to rid you of the
stresses associated with event planning,
provide a hands free convenient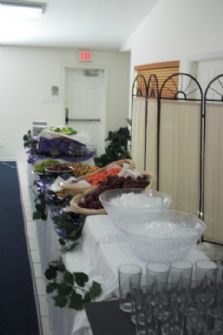 Buffet Style Finger Foods
All inclusive package
Event Planner, DJ & Caterer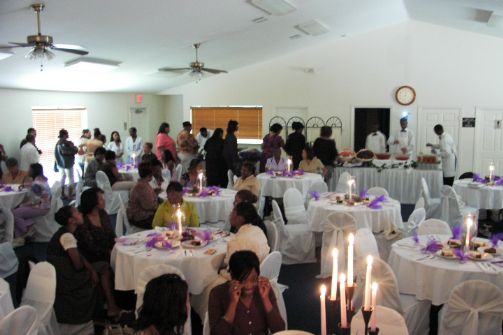 We invite you to

explore
Carter Industry!
We specialize in meeting your event planning needs.
We're dedicated to providing a variety of impeccable services;
including high quality

package

deals
&

prudent

financial planning.
We work

hard

for you to guarantee you savings.
We are here to

serve

you in

excellence

.


Trey & Regina 2003
Wedding Planners & The Newlyweds 2006
The Q

uality

of your event is
reflected

in your

investment

!

Bridal P

arty

after the Wedding